IMPRINT
Dr. Happe & Kollegen
Schützenstraße 2
48143 Münster
Telefon: 0251-45057
Telefax: 0251-40271
E-Mail:
Homepage: http://www.dr-happe.com
RESPONSIBLE FOR CONTENT
Dr. Arndt Happe
PROFESSIONAL DESIGNATION
Dentist (Zahnarzt) - professional title awarded in the Federal Republic of Germany.
RELEVANT CHAMBER
Zahnärztekammer Westfalen-Lippe
Auf der Horst 29
48147 Münster
Internet: http://www.zahnaerzte-wl.de
RELEVANT REGULATORY AUTHORITY
Kassenzahnärztliche Vereinigung Westfalen-Lippe
Auf der Horst 25
48147 Münster
Tel.: 0251 507-0
Internet: https://www.zahnaerzte-wl.de/kzvwl/wir-ueber-uns.html
PROFESSIONAL REGULATIONS
The following professional regulations apply:
Medical Professions Chamber Act
Dentistry Law
Professional Code
Fee Schedule for Dentists (GOZ)
The above-mentioned regulations can be viewed on the website of the Dental Association Westfalen-Lippe under the menu item "Praxisteam > Recht > Rechtsvorschriften" and the other subpages (laws, statutes, ordinances).
CONSUMER MEDIATION PROCESS
With regard to an obligation under §§ 36, 37 of the Consumer Dispute Resolution Act, we inform our patients of the following: Our practice is not obliged to, nor do we participate in an out-of-court dispute resolution procedure before a consumer arbitration board.
Powered by:
DISCLAIMER OF LIABILITY
Our dental practice (hereinafter referred to as "the practice" or "our practice") assumes no liability whatsoever for the topicality, correctness, completeness or quality of the information provided.
Liability claims against our practice, which reference material or immaterial damage caused by the use or non-use of the information provided or by the use of incorrect or incomplete information, are generally excluded, provided that there is no demonstrable, intentional, or grossly negligent fault on the part of our practice.
We reserve the right to change, partly change, or delete pages, or parts of pages of this publication, or this complete publication, including references to all offers and information, and to extend, change or partly or completely delete content without notice.
REFERENCES AND LINKS
In the case of direct or indirect referral to external websites ("hyperlinks") that lie outside the area of responsibility of our practice, liability obligation would only be assumed in the event that our practice is aware of content as being illegal, wrongful or illegitamate in nature, and only it were technically possible and reasonable to prevent its use.
Our practice hereby expressly declares that at the time the links were created, no illegal content was identifiable on the linked pages. The practice has no influence whatsoever on the current and future design, content or authorship of the linked pages. Therefore, our practice hereby dissociates itself expressly from all content of all linked/connected pages, which were changed after the creating of said link. This statement applies to all links and references placed on our own website.
COPYRIGHT AND TRADEMARK LAW
All brand names and trademarks mentioned within the Internet offer and (if applicable) protected by third parties are subject without restriction to the provisions of the applicable trademark law and the ownership rights of the respective registered owners.
The copyright for published objects created by the author himself remains solely with the author of the pages. Any duplication or use of objects such as images, diagrams, sounds or texts in other electronic or printed publications is not permitted without the author's consent.
INPUT OF PERSONAL OR BUSINESS DATA
Wheresoever an opportunity for the input of personal or business data (e.g. e-mail addresses, names, postal ad-dresses) arises, the input of these data is done so voluntari-ly by the user. The use of all offered services is permitted - if and so far technically possible and reasonable - without specification of any personal data or under specification of anonymized data or an alias. The use of published postal addresses, telephone or fax numbers and email addresses for marketing purposes is strictly prohibited. Anyone sending unwanted spam messages to the aforementioned shall be prosecuted.
ABOUT THE USE OF GOOGLE ANALYTICS
This website uses Google Analytics, a web analytics service provided by Google, Inc. "("Google"). Google Analytics uses "cookies", which are text files placed on your computer, to help the website analyze how users use the site. The information generated by the cookie about your use of the website (including your IP address) will be transmitted to and stored by Google on servers in the United States. Google will use this information for the purpose of evaluating your use of the website, compiling reports on website activity for website operators and providing other services relating to website activity and Internet usage. Google may also transfer this information to third parties where required to do so by law, or where such third parties process the information on Google's behalf. Under no circumstances will Google associate your IP address with other Google data. You may refuse the use of cookies by selecting the appropriate settings on your browser, however please note that if you do this you may not be able to use the full functionality of this website. You can also prevent Google from collecting the data generated by the cookie and relating to your use of the website (including your IP address) and Google from processing this data by downloading and installing the browser plug-in available at the following link: http://tools.google.com/dlpage/gaoptout?hl=en. Further information can be found at: http://tools.google.com/dlpage/gaoptout?hl=en or www.google.com (Privacy Overview) (general information on Google Analytics and data protection). By using this website, you consent to the processing of data concerning you by Google in the manner and for the purposes set out above.
IMAGE SOURCE - INITIATIVE PRODENTE E.V.

PICTURE SOURCE REFERENCE
Some of the photos used were provided by Dr. Happe & Kollegen and by proDente.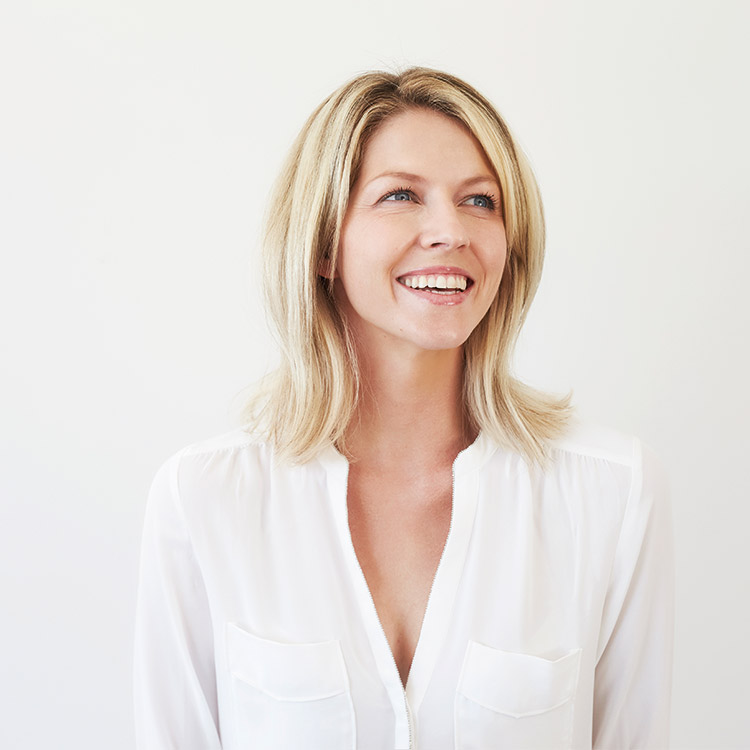 © SanneBerg - istockphoto.com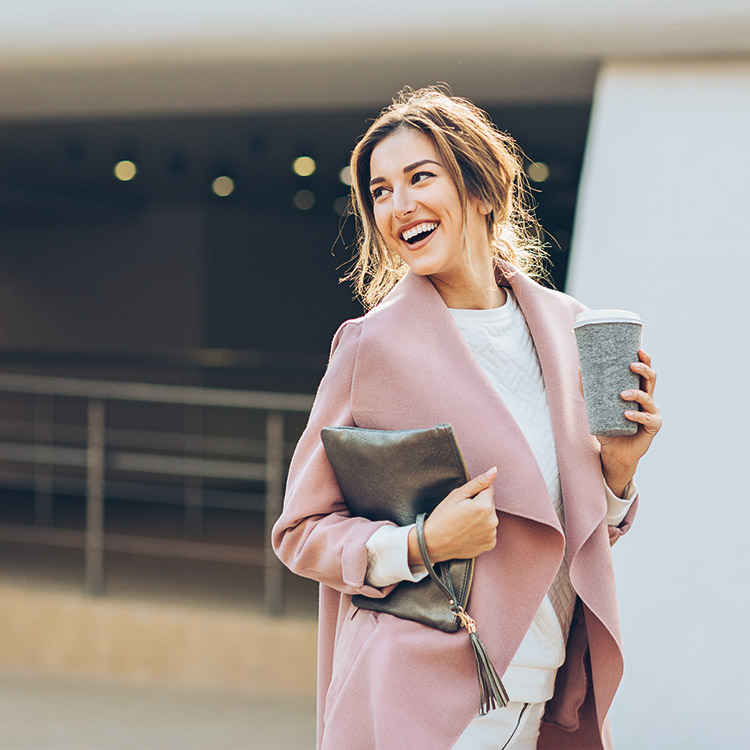 © Petar Chernaev - istockphoto.com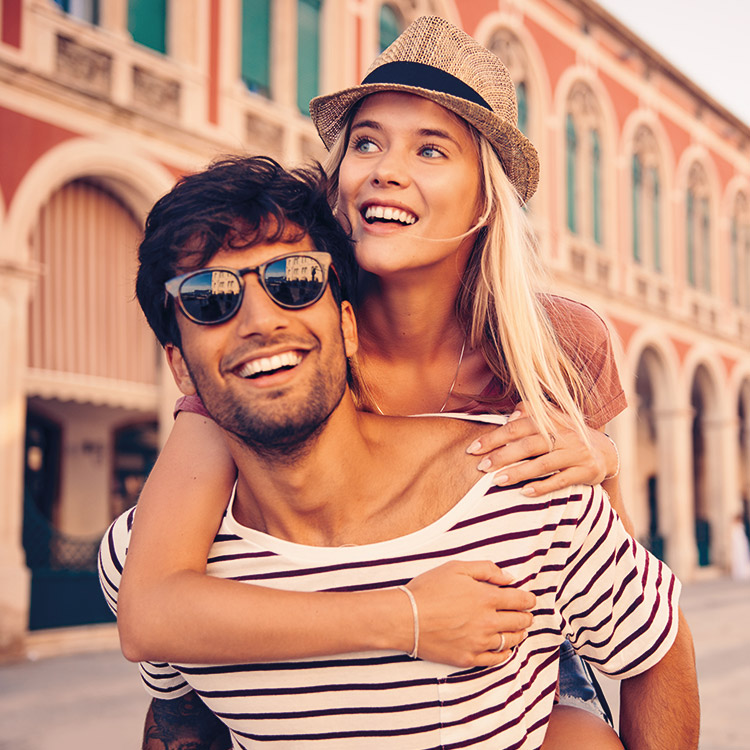 © pixdeluxe - istockphoto.com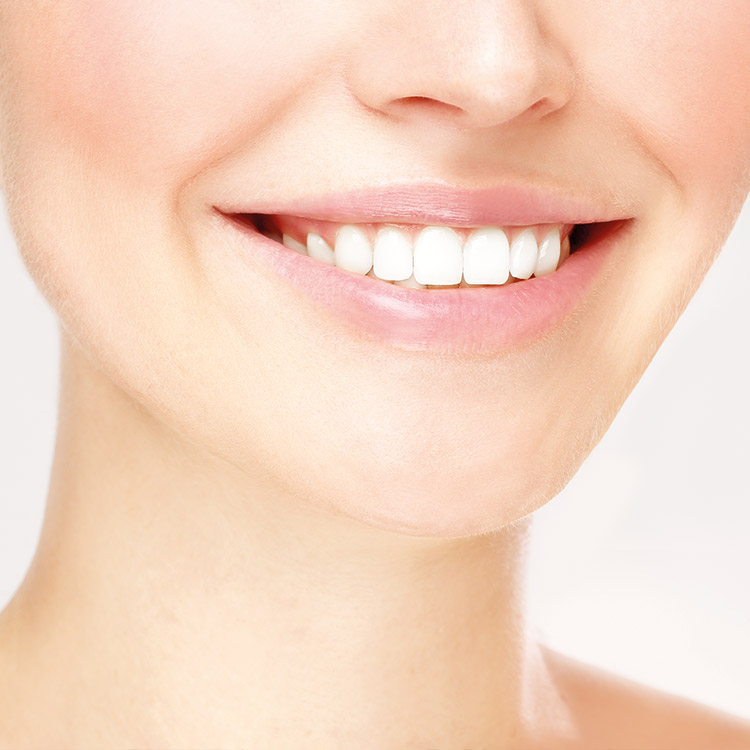 © shvili - istockphoto.com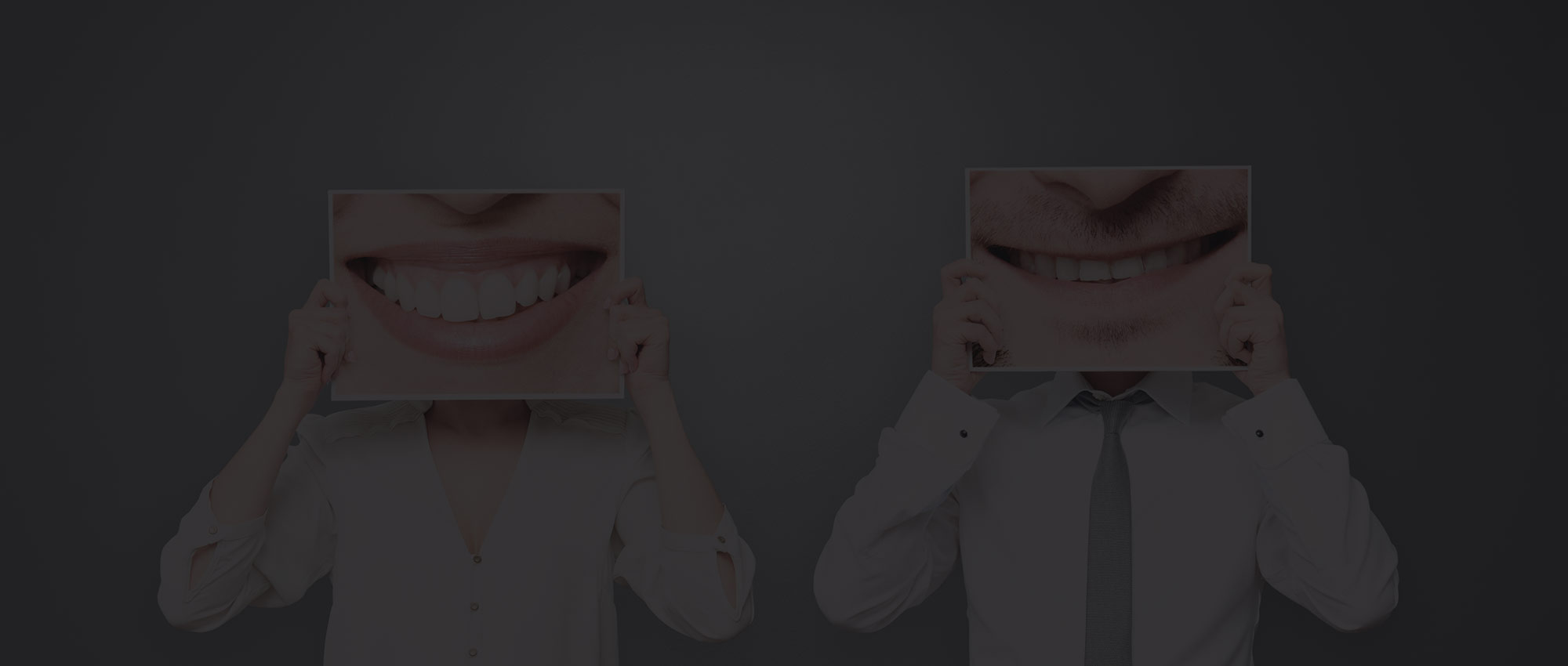 © ArtFamily - Fotolia.com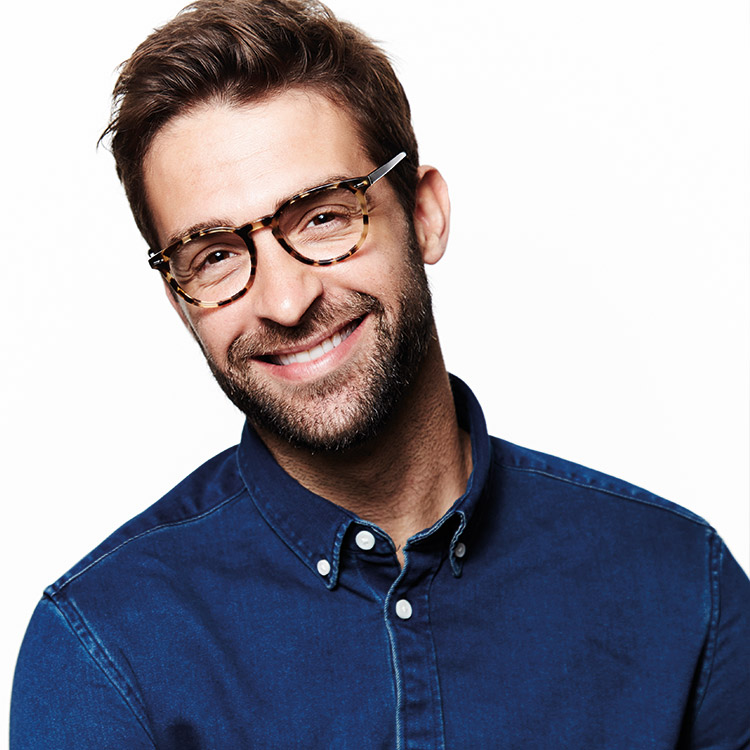 © SanneBerg - istockphoto.com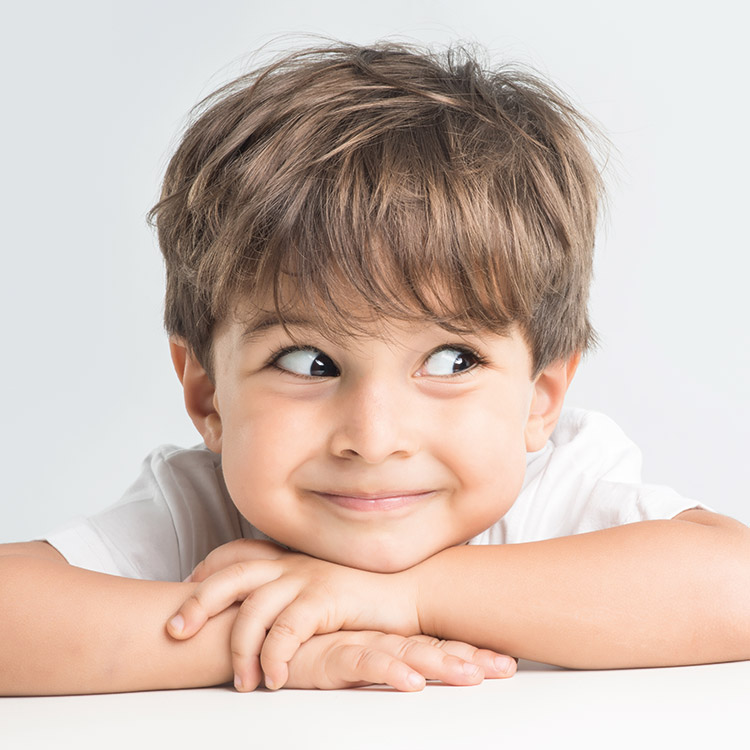 © bbevren - istockphoto.com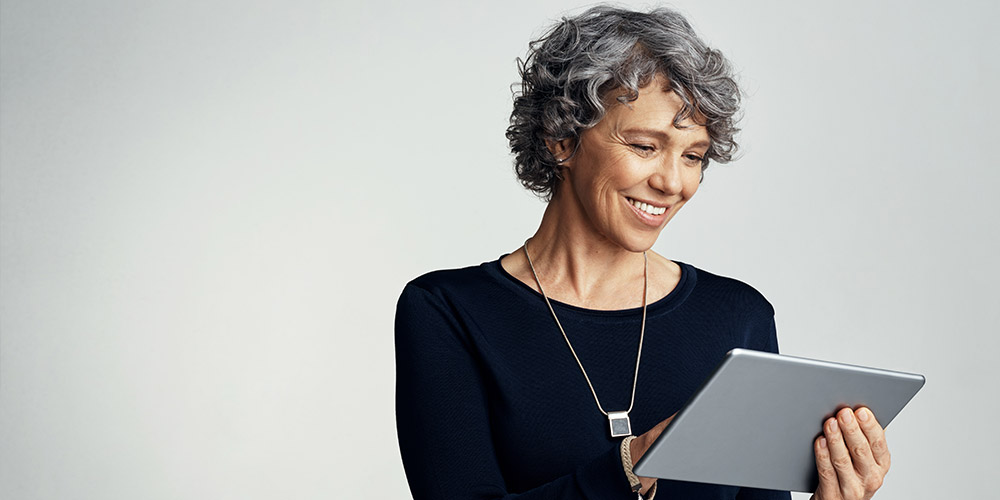 © shapecharge - istockphoto.com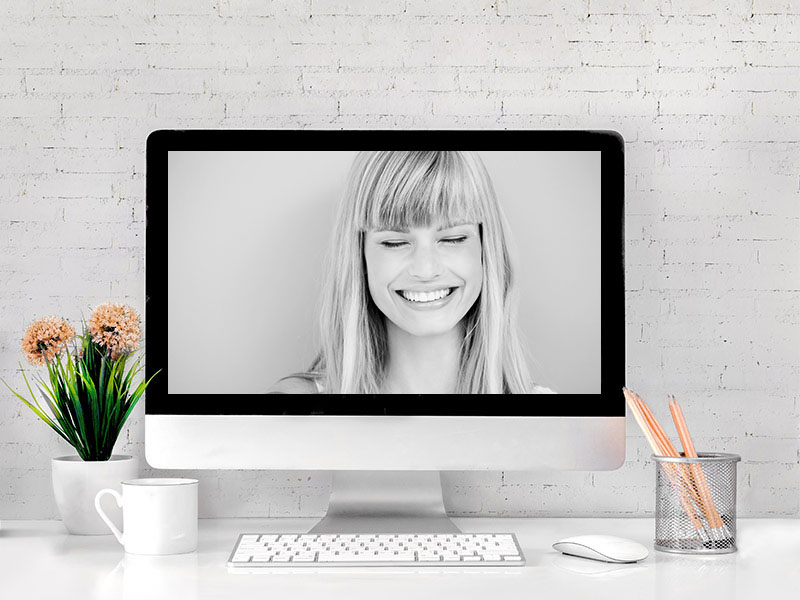 © Todor Tsvetkov - istockphoto.com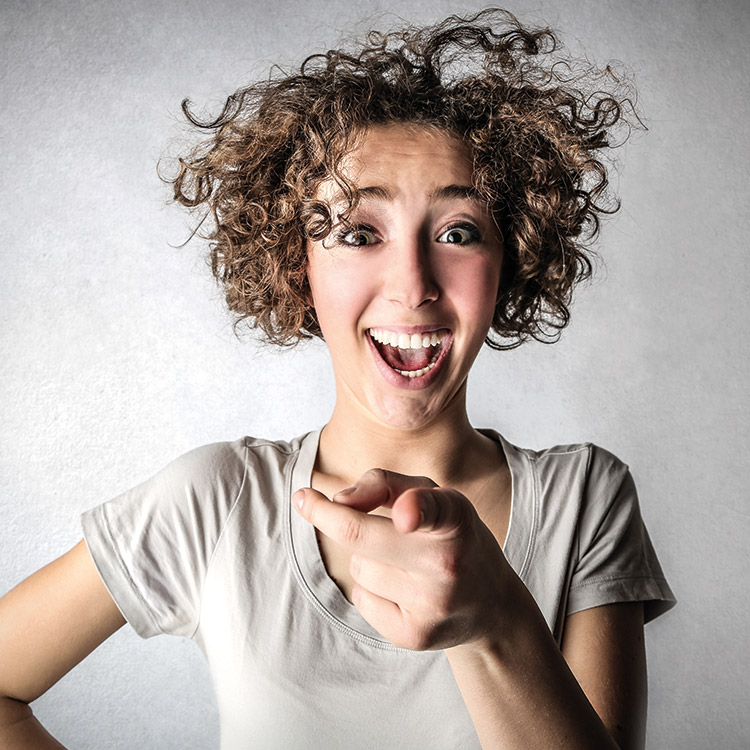 © olly - fotolia.com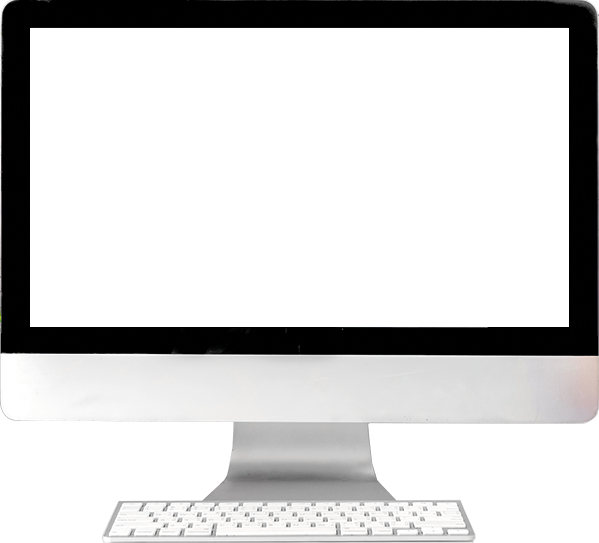 © BongkarnThanyakij - istockphoto.com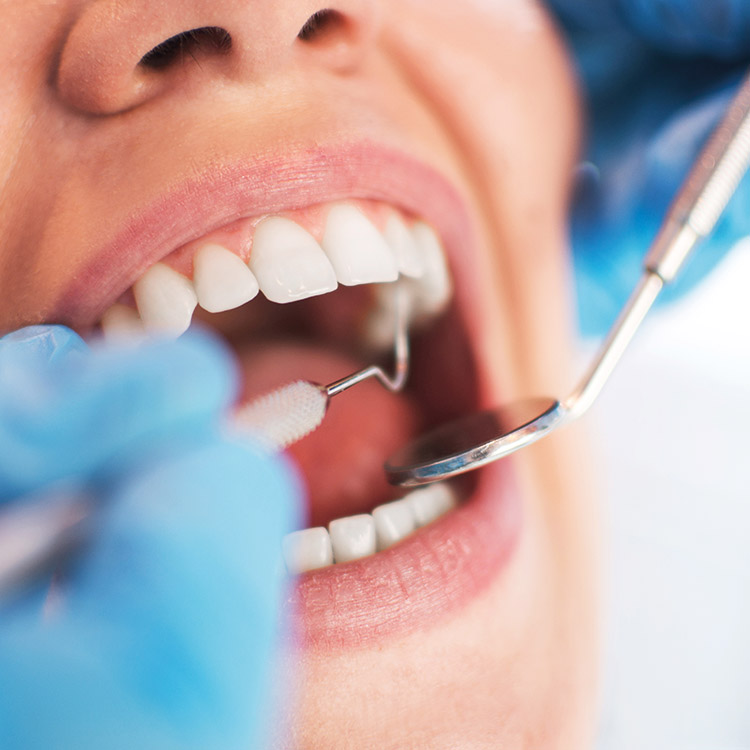 © Bojan89 - istockphoto.com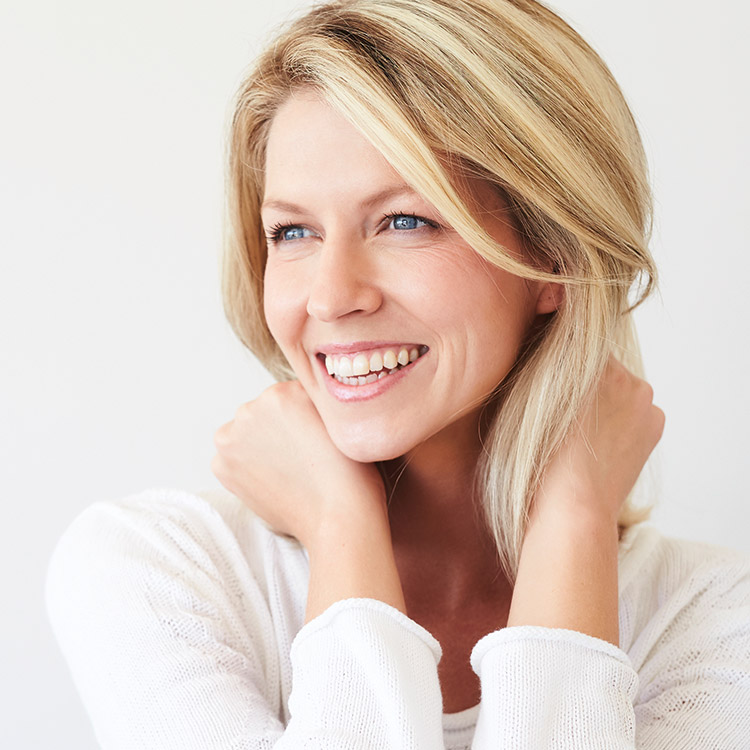 © SanneBerg - istockphoto.com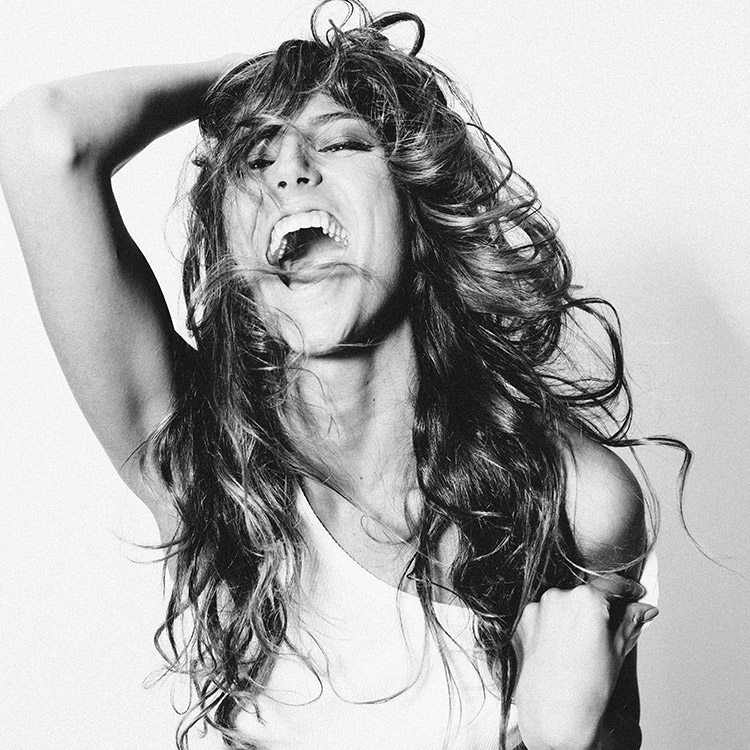 © Todor Tsvetkov - istockphoto.com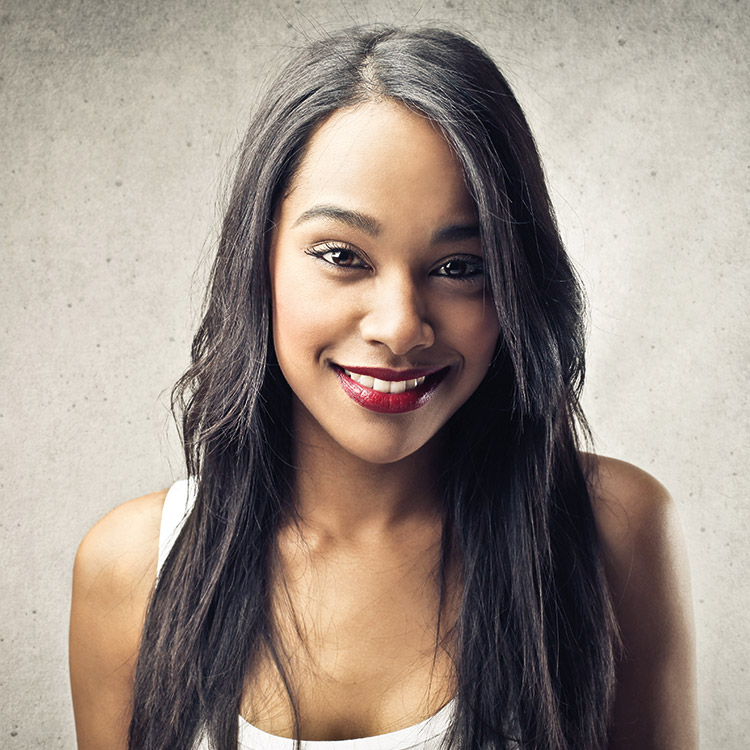 © olly - fotolia.com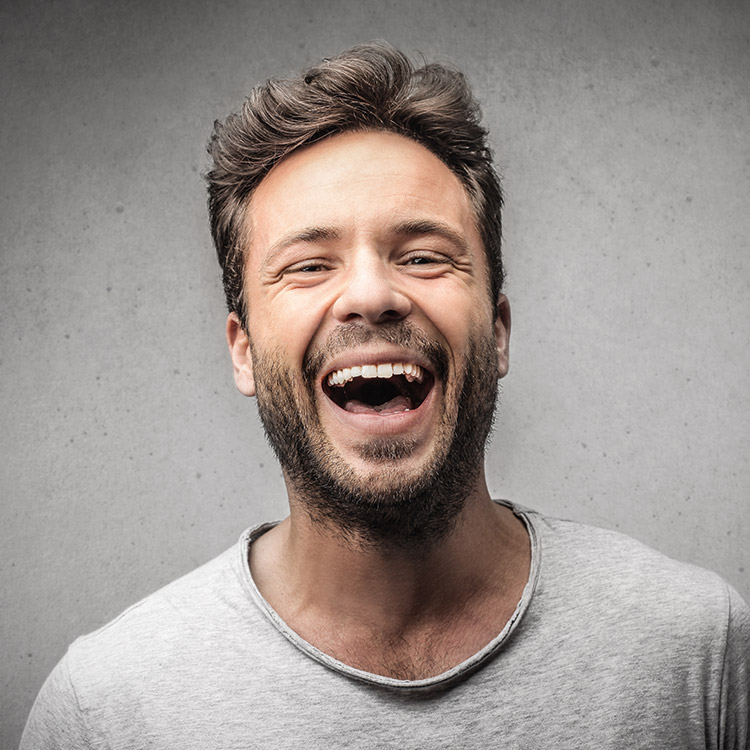 © olly - fotolia.com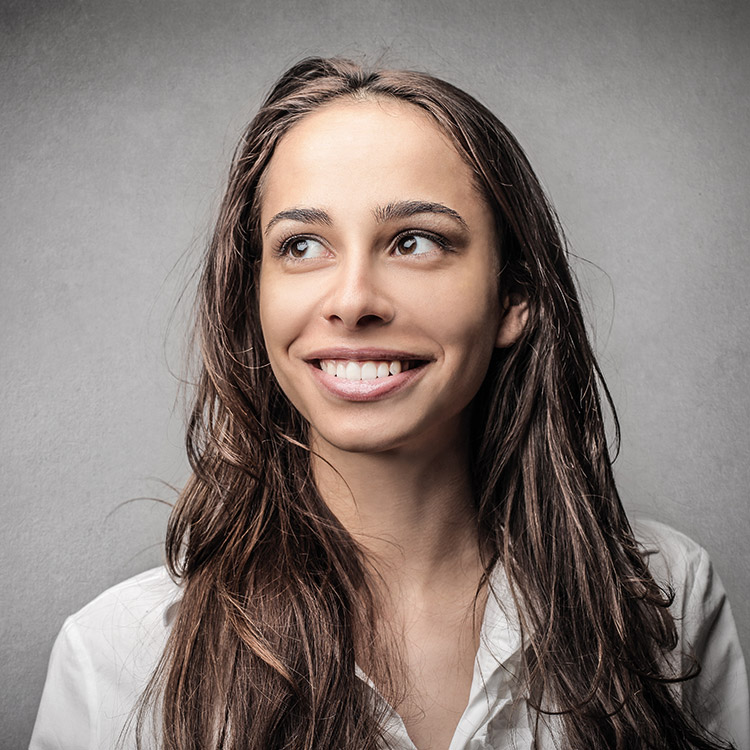 © olly - fotolia.com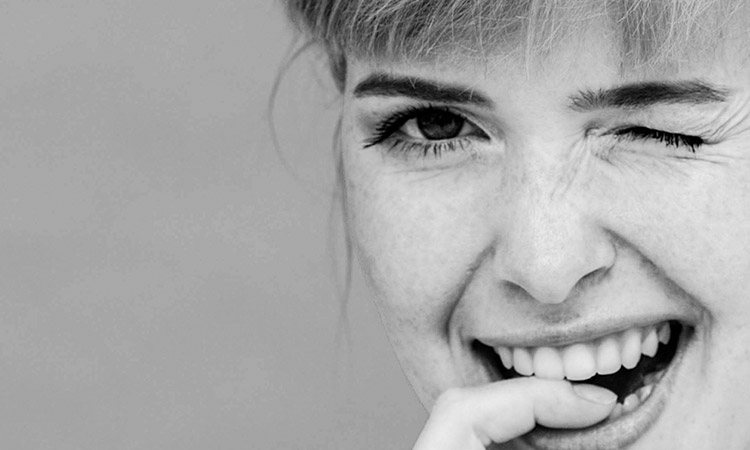 © Irina Bg - shutterstock.com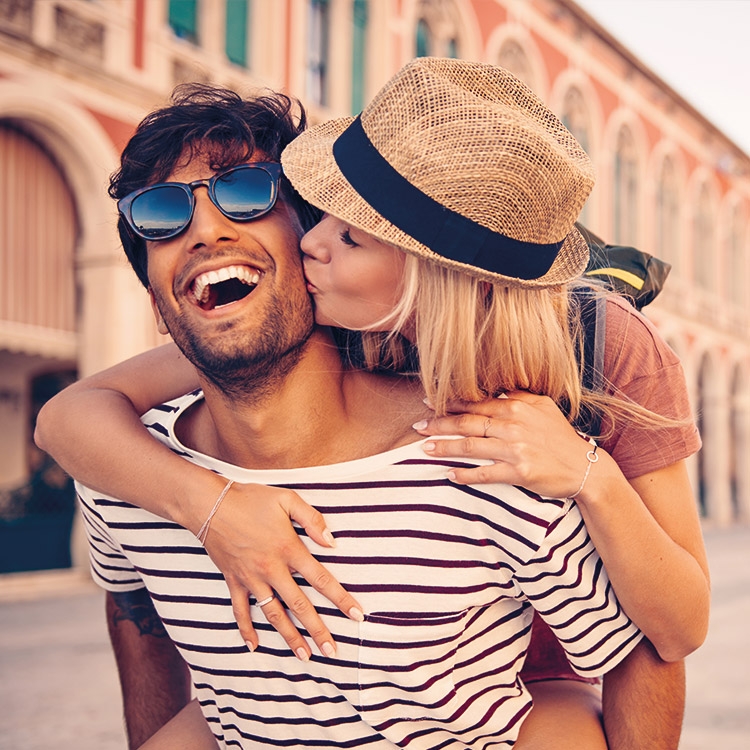 © pixdeluxe - istockphoto.com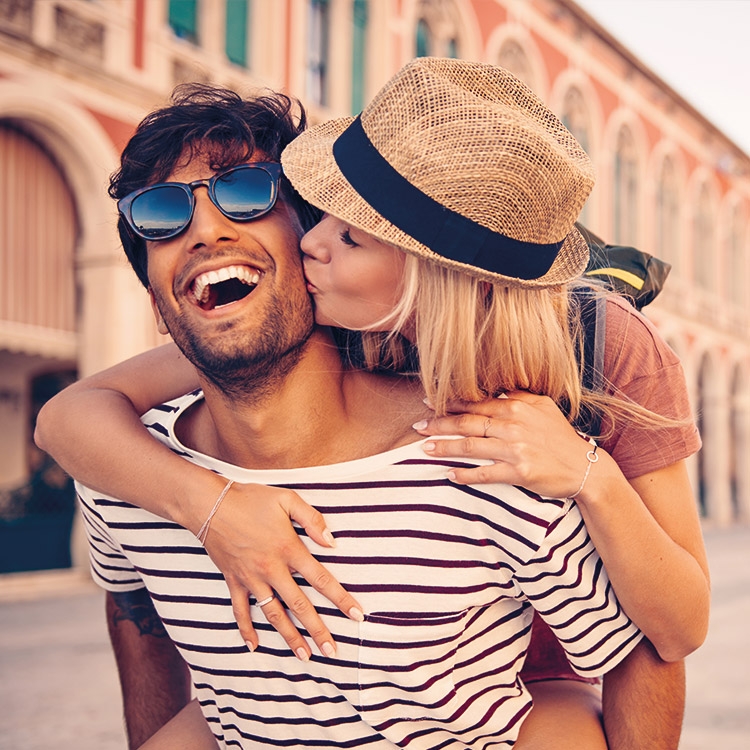 © pixdeluxe - istockphoto.com